MEDIA PRODUCTION QLD Services
MEDIA PRODUCTION Services
If you are needing video and photography that is true to life, with the ultimate creative edge—Media Production Queensland delivers solutions that will elevate your reputation, maximize your brand awareness and increase your property value.
Our creative content delivery has led to a major spike in audience engagement levels for our long list of Queensland and New South Wales clients. This equates to faster and more fulfilling sales numbers for our valued clients! Media Production Queensland has produced photo and video content for numerous medium to high-end properties, hotels, and resorts Australia wide.
REAL ESTATE MARKETING PACKAGES
For unique marketing that will stand out in your neighbourhood—we have partnered with Qld Sign Factory (QSF) to produce full-service marketing packages for our valued clients. Encompassing everything you need to successfully market your listing, see our affordable real estate marketing packages below.
With over 1000 properties photographed, we are the number one resource for homeowners, real estate professionals, builders and interior designers. Adam and his team of creative experts are committed to continuing to capture the diversity and brilliance of varying residential, interior, commercial, and architectural spaces. We guarantee to showcase your property in a results driven way.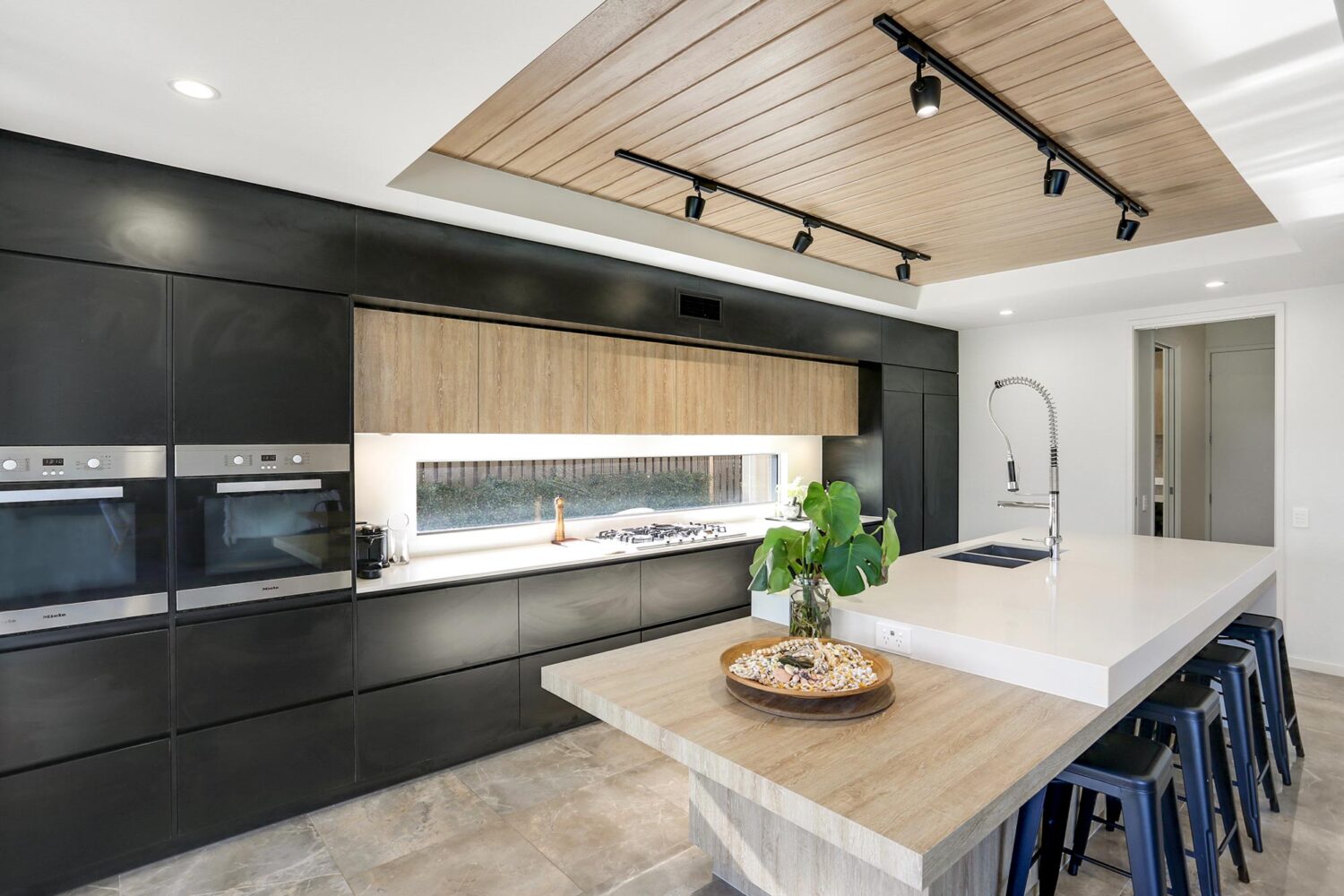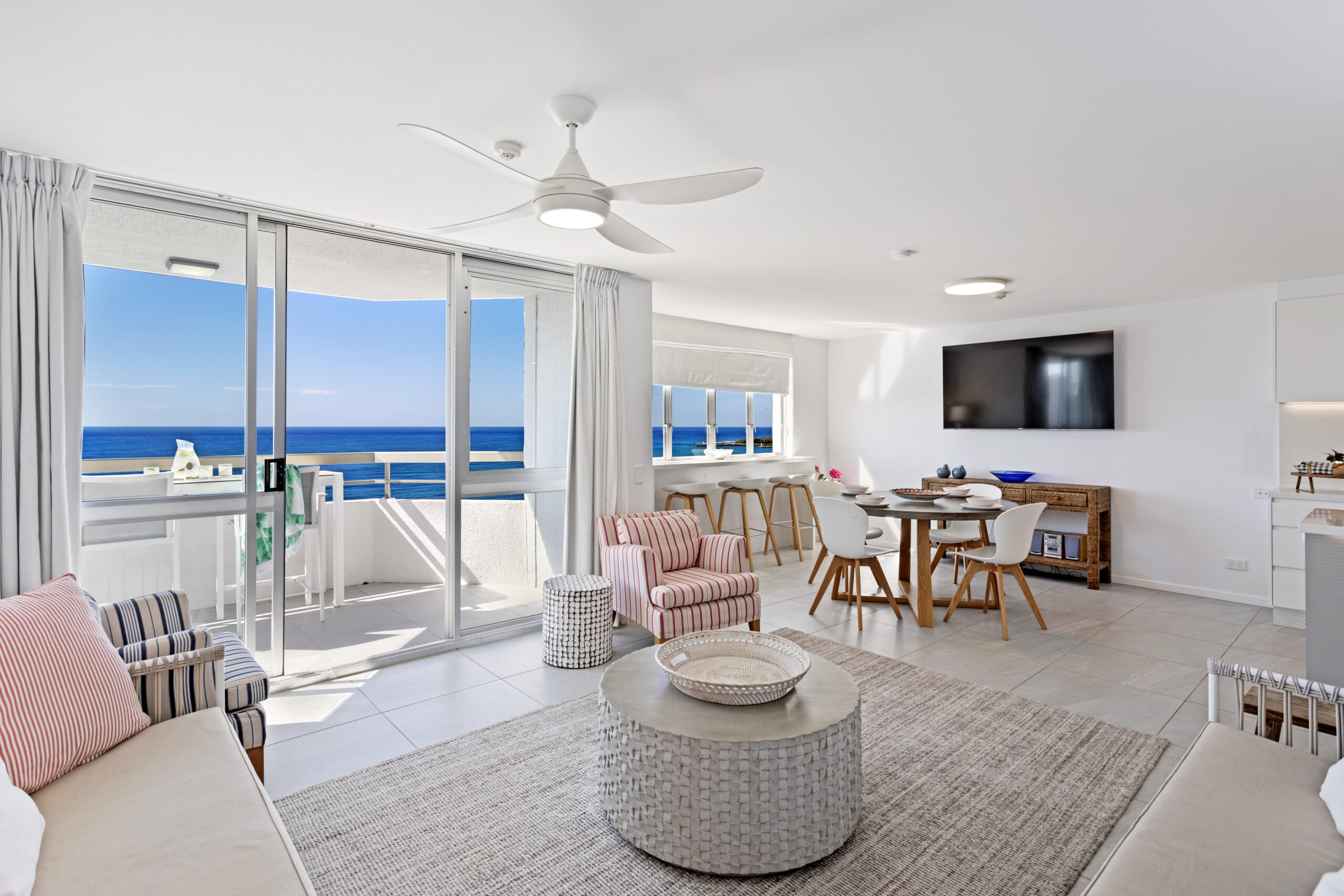 PROPERTY VIDEOGRAPHY AND PHOTOGRAPHY
In today's market the standard buyer expects more than static camera movements and cross-fade transitions. This is why we utilise high-tech camera stabilisers, in-camera ramping techniques, strategic close-ups that highlight key features of your property and of course our advanced aerial footage. We tell stories through our footage which entices buyers to make an offer.
Successful services are driven by the talent and personalities which create them. If you're the face of the brand, we want to showcase your story in a professional and impressive manner to increase your customer engagement and community appeal. An engaging on-camera presence will transform your marketing strategy and is the cheapest way for prospective clients to get to know you.
Our talented team has produced content for numerous large-scale events such as the (2016 & 2017) Quiksilver Pro – World Surf League (aerial footage), Red Bull Triathlon – Gold Coast, Noosa Food & Wine Festival and The Global Food & Wine Event just to name a few. If you're looking for the highest quality most reliable event media content, Media Production Queensland can provide cost-effective video content for events of any calibre.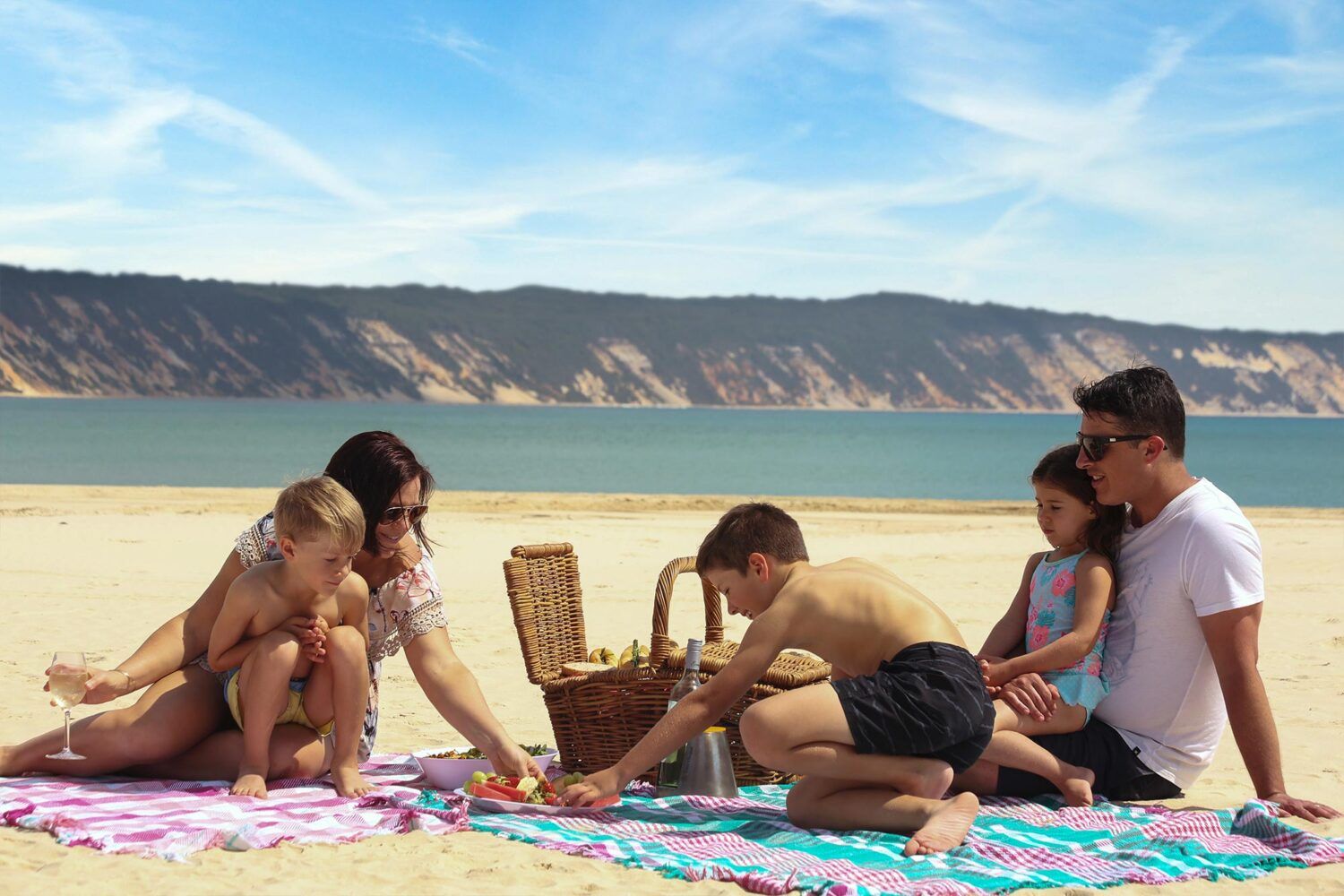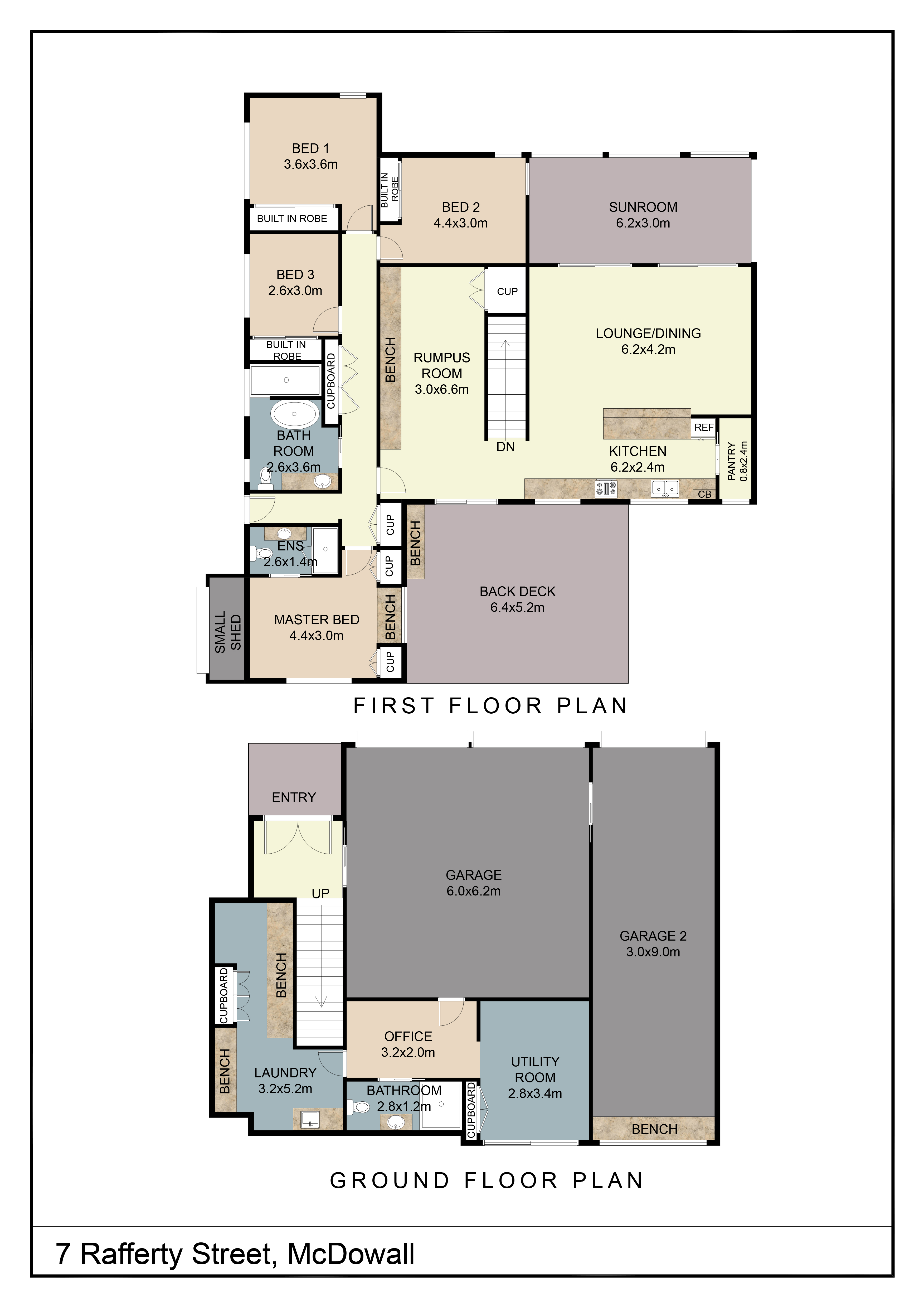 Floor Plans give context to photos and descriptions, at the same time conveying a properties potential. By engaging buyers and pre-qualifying, floor plans save you time and help you sell faster.
Why Floor Plans Are Helpful?
If you're thinking about selling your house, you're probably wondering how you can make your listing stand out. You want your home to appeal to potential buyers and do well on the market — but how can give it that extra edge it needs to attract more buyers?